Feb 28 2022 | admin
Recently, State Bank of India had formulated new rules that declared a woman candidate with more than three months pregnancy as 'temporarily unfit'. While the same were revised after backlash and criticism for being discriminatory, this incident shows how maternity related discrimination has been normalised in workplaces. Working women who choose to have children have to face an array of maternity related issues, which may result in them quitting the workforce entirely. This has a huge economic cost for organizations and loss of employment opportunities for women.
Around 43% of women leave their jobs after childbirth and less than 27% return to the workforce after a considerable career break. This affects their chances of advancing in their careers and can lead to a loss of revenue for workplaces as well. While elsewhere in the global context we see countries providing parental leaves, organizations in India are still struggling to implement policies that provide adequate maternity benefits. Parental leave grants both parents the opportunity to participate in caregiving during and after childbirth and also eases the responsibilities of the mother, who is traditionally seen as the primary caregiver of a child.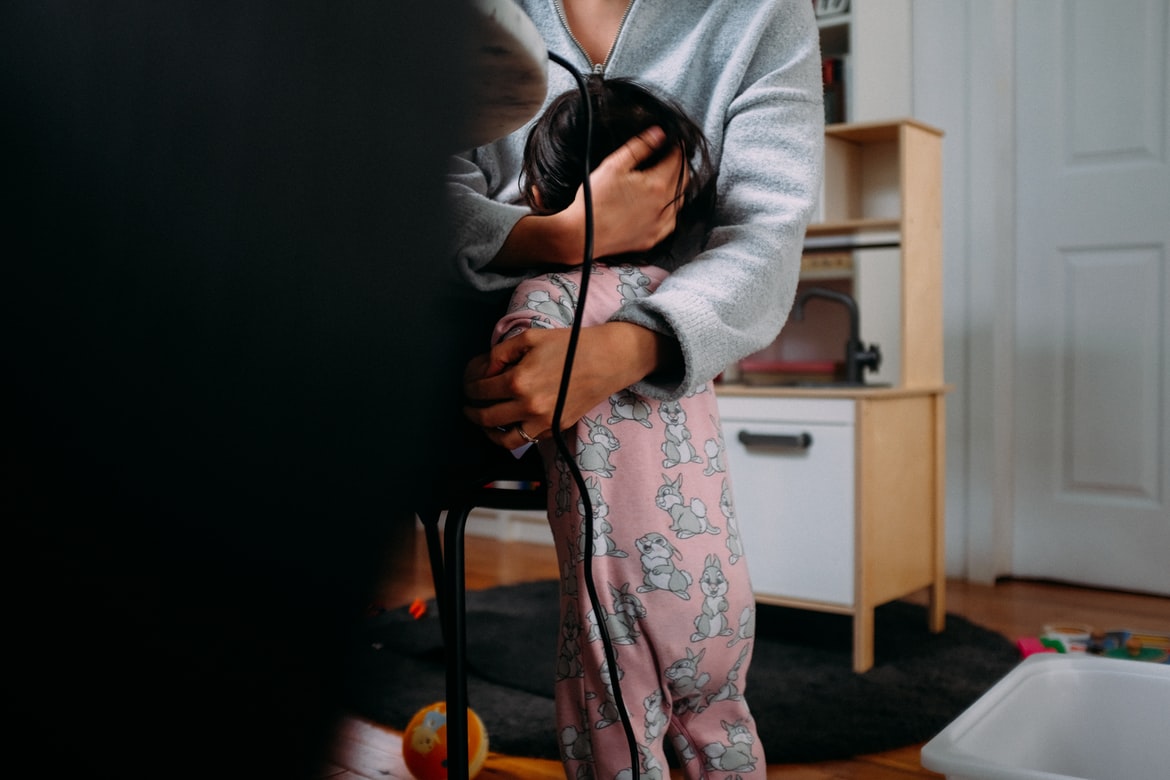 As per a study by Ernst and Young, 80% employees reported an increase in employee morale and 70% reported an increase in productivity when provided with paid parental leave. Parental leave not only improves productivity, but also helps organizations with reducing costs related to replacing and training employees who may resign due to maternity related issues. For instance, women who are granted paid maternity leave are more likely to return to work than those who aren't. Employees have also reported that parental leave allows them to bond with their newborn and has a positive effect on their morale and outlook towards the organization. This in turn results in higher employee satisfaction and retention rate.
Currently as per Indian law, any woman who has worked with an employer for more than 80 consecutive days is entitled to maternity benefit upto 26 weeks. This includes paid leave of absence during the time of maternity. Under the Maternity Benefit Amendment Act, this benefit could be availed by women for a period extending up to a maximum of 8 weeks before the expected delivery date and the remaining time can be availed after childbirth.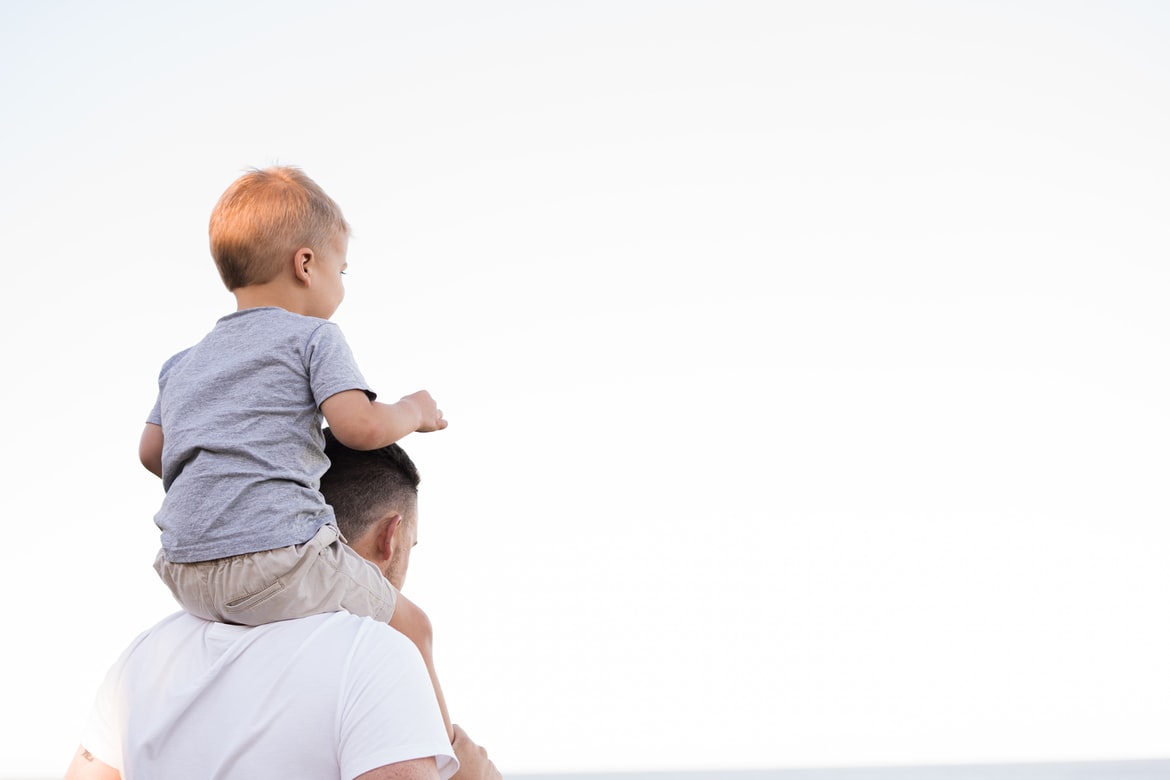 While paid parental leave is one way of ensuring employee retention, other benefits such as providing the choice of working from home, creating dedicated spaces for infants and toddlers within the workplace to allow mothers to bring their children to work and tend to them etc. can have a significant impact on employee productivity. Parental leaves must also be extended to adoptive parents and parents who choose to have children via surrogacy, to make the parental leave policy LGBTQI+ inclusive. Leave for caregivers or care leave should also be provided for primary caregivers of a family.
Another important step that organizations can take is creating a "second career program" to bring in more women within their workplace who may have taken a career break during childbirth. Such programs can be created with the assistance of diversity and inclusion consultancy services such as The Outcast Collective, to ensure their successful implementation. Second career programs are aimed at hiring women who may have taken a break after childbirth to give their careers a new lease and help organizations build their diversity ratio. Many organizations that have opted for such programs have seen a positive response from candidates, making such initiatives a success.
If you want to ensure your organization is able to improve its retention rate while avoiding maternity related costs, contact our diversity and inclusion consulting firm The Outcast Collective for a consultation. You can reach out to us through call or WhatsApp us on +919821510581 or write to us at communityworks@theoutcastcollective.com.